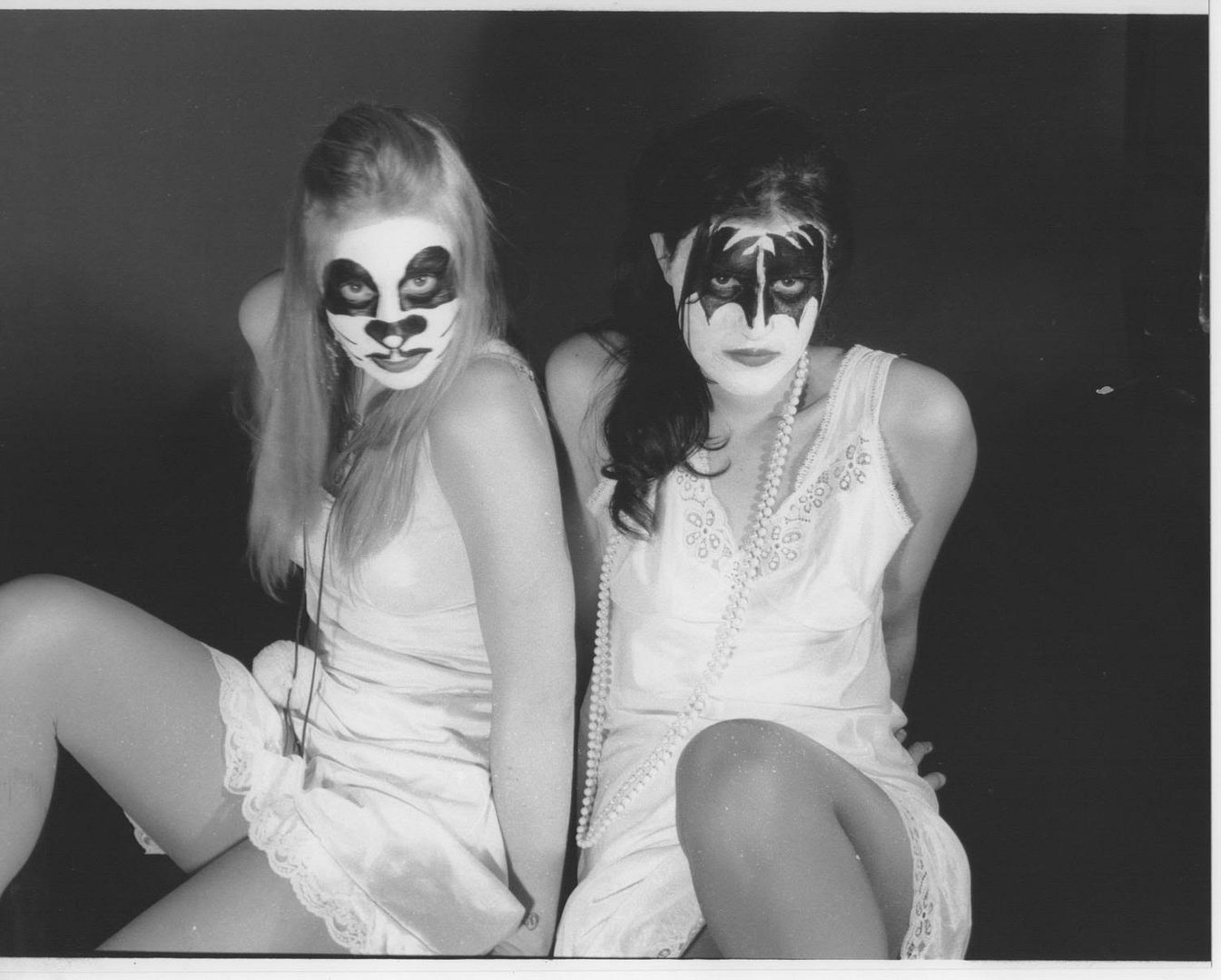 This is me and Lozz.
To my best friend 'lisa left eye luke', see you later.
And to anyone else reading who feels the urge to take me out, i really like cheese cake and going to the movies.
ummmm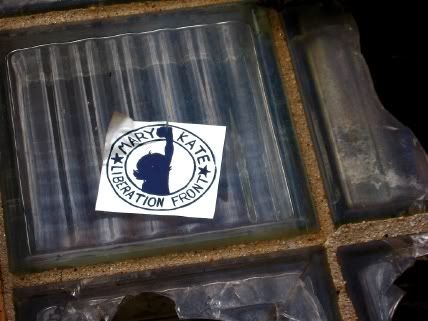 poor girl, paris hilton stole her boyfriend, cant quite seem to kick the annorexia, has mor balenciaga motorcycle bags than total kilo's she weighs and her stupid sister is always out pouting her!
p.s i think i am in love with a real live boy!
nell
listening to:
do it- the unicorns
space for rent- who made who
i really love you except- oh no! oh my!
bump - spank rock
NO READING JUST KNITTING INFRONT OF THE HEATER!
quote of the week : "Stir-fry's are so 90's!"