Bam two posts in one week!
Jolyon and i went to the flicks... again. We have been hanging out to
see 'My super ex girlfriend' for ages, so we hobbled along.
I had a boysumberry chop top and he had a 'cafe' choc top, which was a coffee choc top.
SO WHY THE SHIT NOT CALL IT THAT?!!?
Luke wilson is really a stud in the movie, even though he is getting a bit fat (mid 30's), and
Uma is the best ex girlfriend, totally had flash backs of some of my psychotic scorned woman revenge tactic's.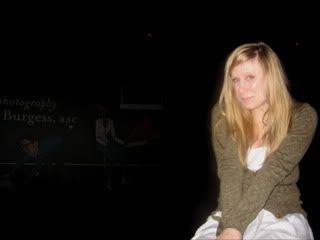 There were only 4 people in the cinema, including us. Isnt that the best!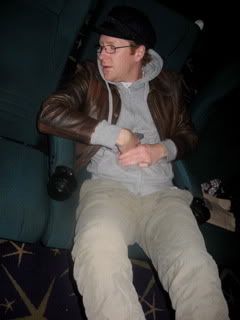 Jolyon managed to pick the only broken chair, how lucky, out of all those empty seats.
It looked like he had broken it on purpose to make his own 'la premier' lazy recliner chair.
Neato!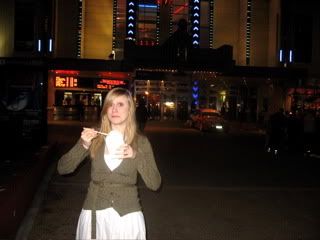 That disgusting chinese take away at fox studios is really satisfying and rittled with MSG, so
thats too many reasons to have dinner from there already!
When we got out of the film, we totally almost wet our pants because it looked as though there was going to be
a movie premier, red carpet and shit. Sadly wrong, it was some dumb sports V8 car thing with fire twirlers and indie
car girls.... eewwwww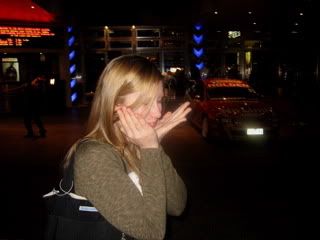 Annoyed that there wasnt going to be any australian celebrity spotting... And kinda about to
vomit from cheap chinese.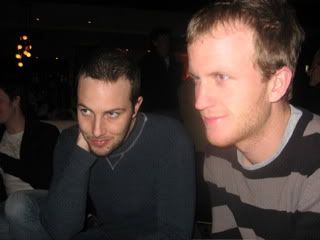 After a brisk walk back to the real world, not that i wouldnt want to spend everyday forever and ever
at fox studios. I met Jason, Nick and my main gay Sam at the green park. Totally didnt break my
one beer wednesday rule.
Sam thinks people have been yelling racial slurs at him out of cars, because people mistake him
for a homosexual Jew. He isnt Jewish.
Parker Posey is a genius.... its all about phones. I bet she would write really funny text messages like:
"WHATS UP BITCH, JUST DUMPED MY BOYFRIEND BROKE ASS, RYAN ADAMS WHO?"
Tomorrow night is the Lister Exhibition at monster children, check!
REMINDER, MEMO, WHATEV'S:
YOU NEED TO ALL COME TO THE CRICKETERS THIS SATURDAY AND
BE PART OF MY CAMPAIGN TO TAKE OUT THE POD WAR FOR THE GRAND CHAMPIONSHIPS!
TEAM NELLA WILL BE IN FULL EFFECT, PUT ON A BADGE AND CHEER CHEER CHEER!
Nella xx