With the very depressing news just in on the spilt of west hollywoods hottest emo power couple Hill Duff and Joel Madden, a party was thrown in a very fitting theme....
Although I was not present at the party (I wasnt invited, but lets not tackle that issue right now.) but it seems as though 3/4 of my loyal readers were: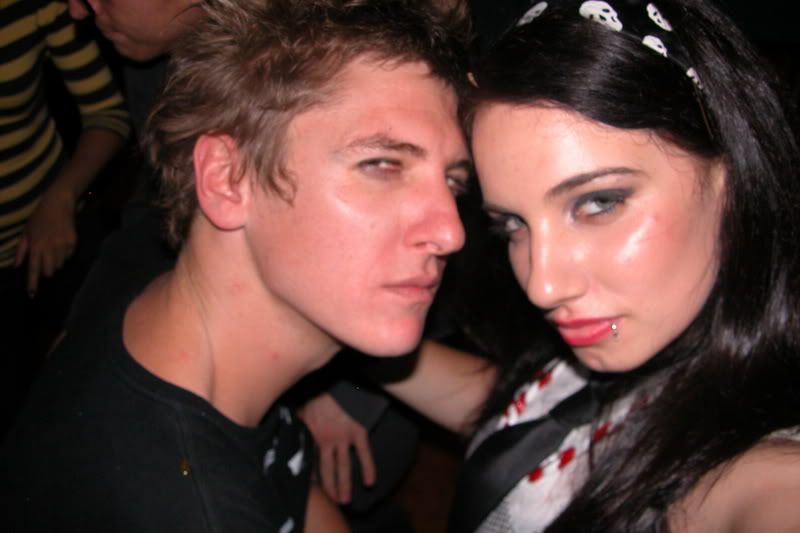 Dool's looking every bit the boyfriend of Pete Wentz. Thats right, Pete Wentz is not going out with Ashlee Simpson, because Dool's recomended her a plastic surgeon, a sneaky ploy to make them break up.... HEY IT WORKED, silly bitch!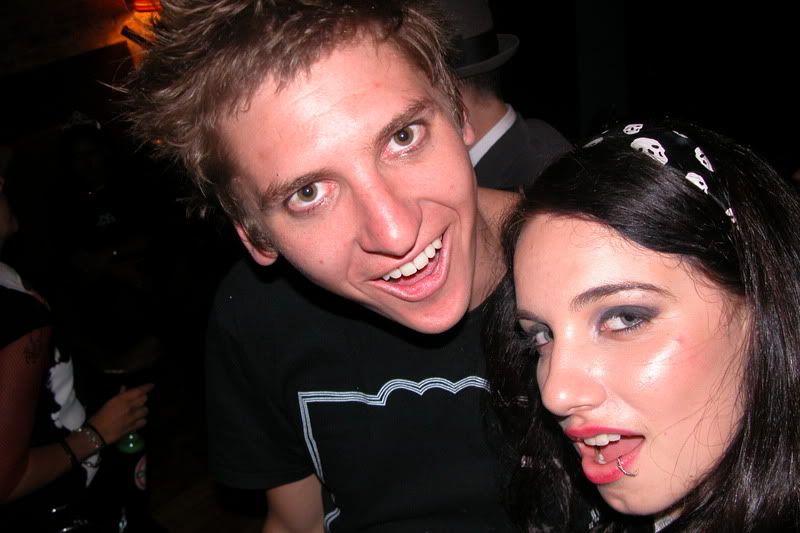 Nina was my favorite half of The Ronnies, Jess. Too Pretty.
In other Nina&Nella news, no one has emailed us about our new all girl with microphone DJ Troupe that we started...weddings, christmas parties, batmizvah's, kids birthday parties... we are your ladies. nellavan@optusnet.com.au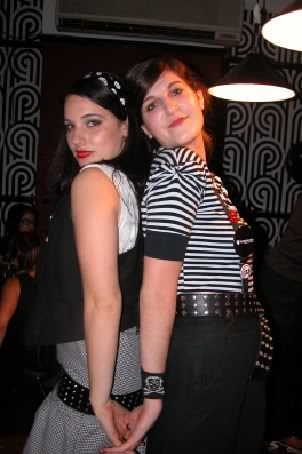 Nina and Sophie made the best Ronnies ever and 4EVER....
Wow guys party looked really fun, thanks for the invitation..... its ok i was busy anyway. Doing way more interesting stuff like colour co-orindating my socks and a whole book of sudoku puzzles that night anyway.
So apart from my Un-Official Jay Z Fanclub of which i'm the president.... I've also got a bike club, its going to a pretty good start except the only other member has a broken bike.
And when i myspaced him a picture of our new club logo: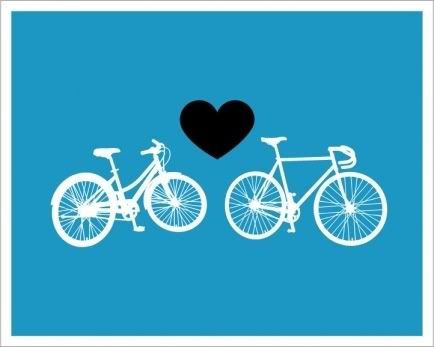 This is what i got in return: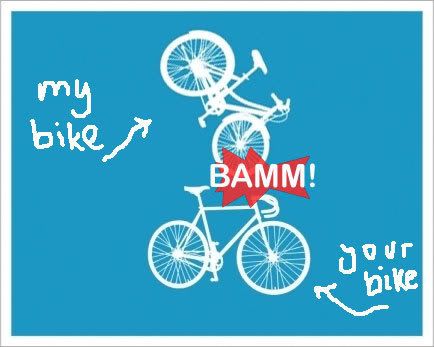 Really nice Dave, your a gracious first member aren't you.
Listening to:
READABOOK- Bonami "D'mite" Armah, (Possibly the most amazing rap anthem this year, but no one play it a pod war because Glen has first dibs.)
Your breaking my heart - Harry Nilsson ( With the line 'Your breaking my heart, you turned it apart, so fuck you")
My love- Justin Timberlake feat T.I (This song is so good, and Justin Timberlake is just so hot its ridic! Can he just stop it already!)
Bad Boys - Inner Circle ( If you havent listened to this song since year 5, please dig out your 100% hits of 93 or whatever and have the best time ever!)
Reading:
Ummmmm Duh. Its in the title of this post. My new Karl Lagerfeld diet book.
It has a chapter called : Harmful Spare Tires.
In this relm, did you know Nina and i both wear Vines (the band) T-shirts to the gym.
Take it Breezy.... and with this weather it's your only choice.
Nella.
xxx