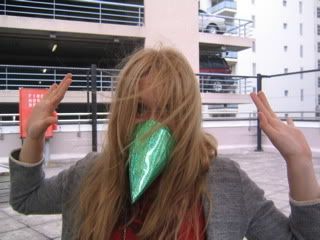 LISTENING TO:
sonic youth....again and again and again
Supergrass....alot and alot and alot
TEGAN AND SARA.... i love canada, so many great things. Contemplating finding a canadian boyfriend.
TEST ICICLES......pre break up....didnt you hear....THEY BROKE UP MID FIRST US TOUR. Maybe because the black member was just way to awsome to hang out with the other two emo pussy's.
BE YOUR OWN PET....my new favorite dance in your underpants drunk album.
READING:
a book on EL LISSITZKY, because i am pretty much a nerd and i like him alot.
Also a book which is like a book version of a bbc crime show called " a sunday philosophers club"