So the backlash has started already......woah *INBOX EXPLODES* CHHHHEERRR IIIIIICCCKKKKK BOOOMM SMMASSHHHH.
Not quite, actually not one complaint on my previous post comfirming both my thoughts are true:
1. That the god squad knows i can't be saved and i am pretty much Lucifer with a nice rack and cute marc jacobs heels
2. and that no one reads this.
So selfishly and lamely i will start this with some outtings i have done recently: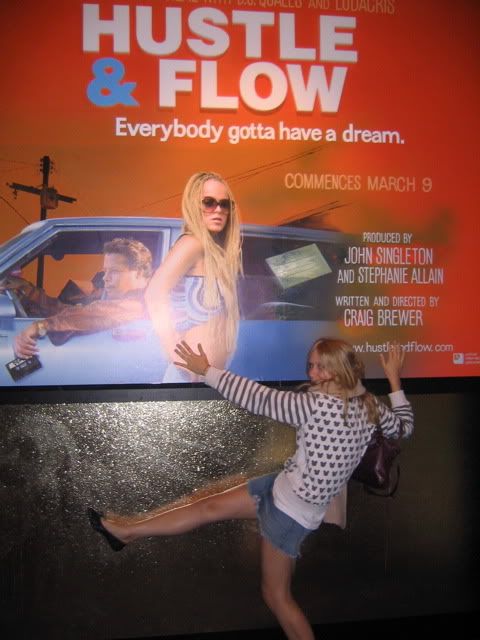 I went to the movies on sunday evening for the matinee session of "Match point", Woody Allens new picture.
It was different from his other films, it was set in London.....woooaaaahhhh way to lash out on the format!
Its basically the same as every other of his films, a justification of his fucked up choice to marry and have a baby with his step daughter.....Scorned women dont matter, jealousy is a disgusting thing that only girls get and so life is....
Anyway to make up for it i had one hell of a minx for a date!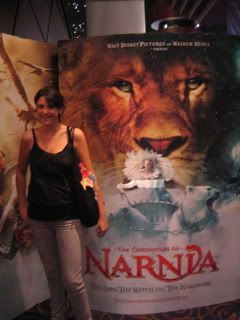 She had to bring her boyfriend aswell, but i sat between them so they couldnt make out or hold hands which would make me be the third wheel! AND I AM JUST NOT THIRD WHEEL MATERIAL.
Anyway.....3 and a half stars!!!!!!
xxx nella